Horse Portraits

This Horse Portraits Page is part of 'Gallery Selections 2', if you haven't yet read it, or our 'Home Page', maybe you'd like to check them out before reading on.

Why not let us really capture the spirit of your equestrian friend.

So, if you have a great photo, but the background isn't that good, just tell us what back-shot would suit best and we'll work to accommodate.

As you can see from the examples below, we can create beautiful background scenery to compliment your pride and joy in all it's glory.


Let's view some fine paintings crafted in pastels and oils.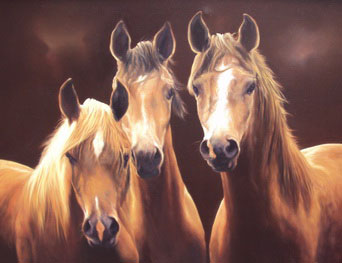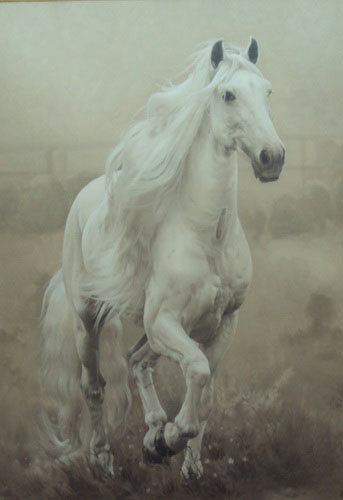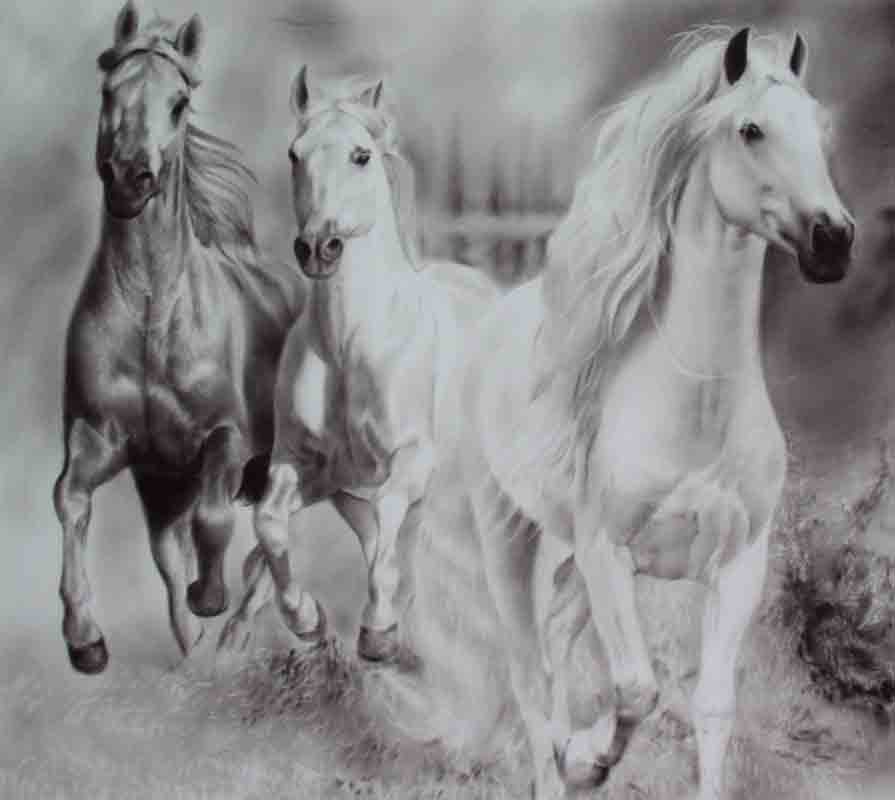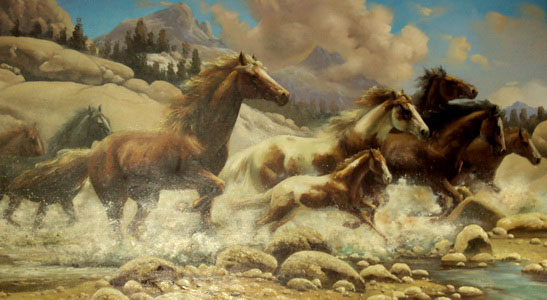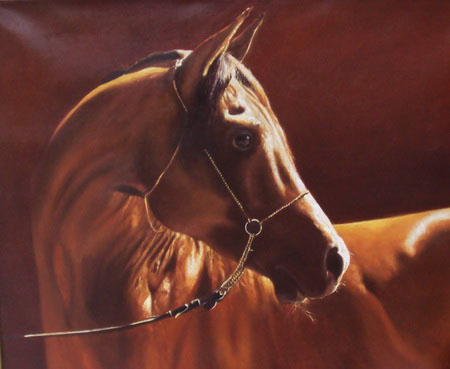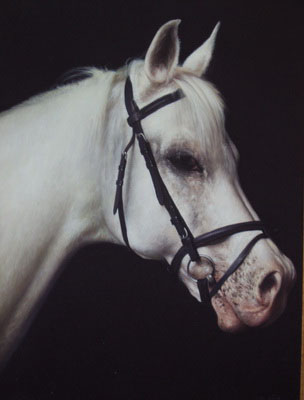 Return to 'Gallery Selections 2'

'Return From Horse Portraits To Family And Pet Portraits Home Page'