The Great Masters
Painting Reproductions

This Painting Reproductions Page is an introduction to our Great Masters section. In this section, you'll be able to click on the image of your favorite artist and travel to his page. There, you'll find a short biography of his life and works, accompanied by a good selection of his paintings.

All the examples you'll find on these pages, have been created by us.
So, if you're looking for a particular work by one of the masters, you can get in touch via our,
'Contact Page',
let us know
the name of the masterpiece you require,
the sizes etc, and
we'll have it created for you
from our stock photos.
IMPORTANT.
Renaissance art is priced differently from portrait art, so please contact us for an individual quotation based on your favorite example.
To find your favorite masters page, just click on your favorite Master Below.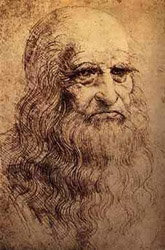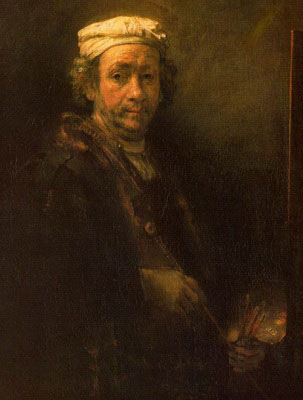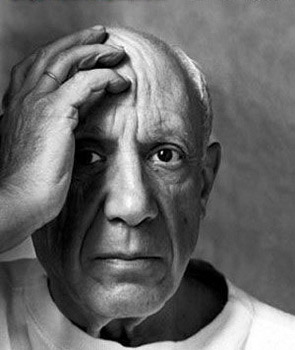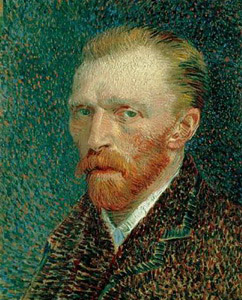 ----------Da Vinci--------------Rembrandt---------------Picasso--------------Van Gogh------
Click on the picture below to view some fine examples of renaissance art.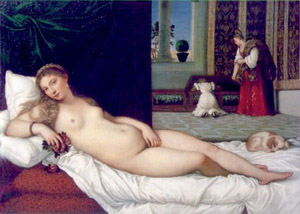 'Return From Painting Reproductions To Family And Pet Portraits Home Page'