Portrait Gallery
Section

Welcome to our Portrait Gallery Section, where you'll find several examples of fine art paintings on each page. The paintings displayed are a wide selection encompassing all our genres and their varying styles.

Follow the links below to explore all our different gallery pages.

'Celebrity Portraits' -------- 'Child Portraits' -------- 'Horse Portraits'

'Floral Section' ------------ 'Wildlife Paintings' -------- 'Christian Paintings'

'Canvas Portraits'
Please note that we
do not publish
copies of our customers portraits for obvious
privacy reasons
. All the portrait examples you see are of celebrities, animals, pets and other general art forms. We feel that publishing copies of our clients private commissions is perhaps a little unethical.
Below You'll find a good range of oil portraits.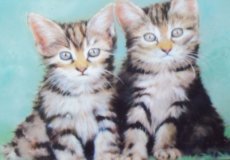 .
.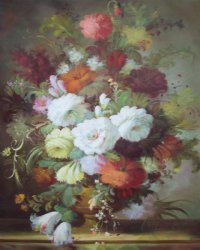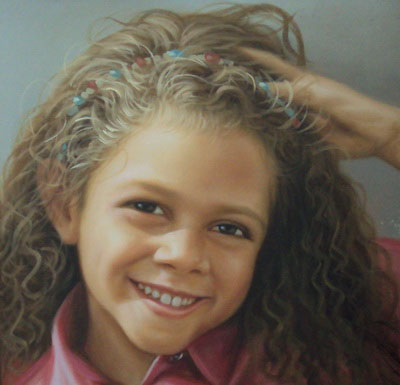 .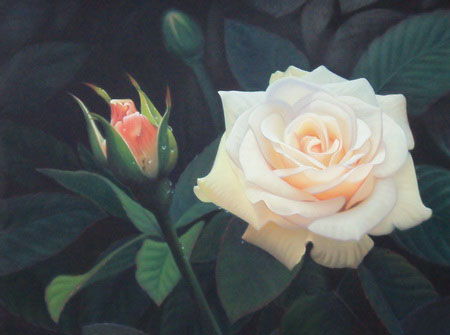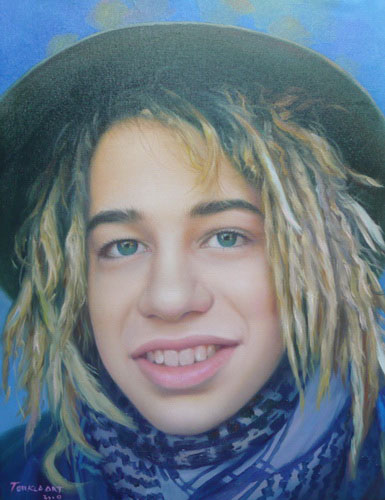 To see more works, please visit, 'Gallery Selections'

'Return From Portrait gallery To Family And Pet Portraits Home Page'