Landscape Painting

This Landscape Painting Page is part of our 'Gallery Selections', if you haven't yet read it, or our 'Home Page', maybe you'd like to check them out before reading on.

A landscape, crafted by the right artist, will make a beautiful addition to any room. We can produce anything from your favorite spot in the countryside, to a beautiful seascape. Night or day shot, it doesn't matter, as long as the photo is of high quality and good definition .


Let's view some examples.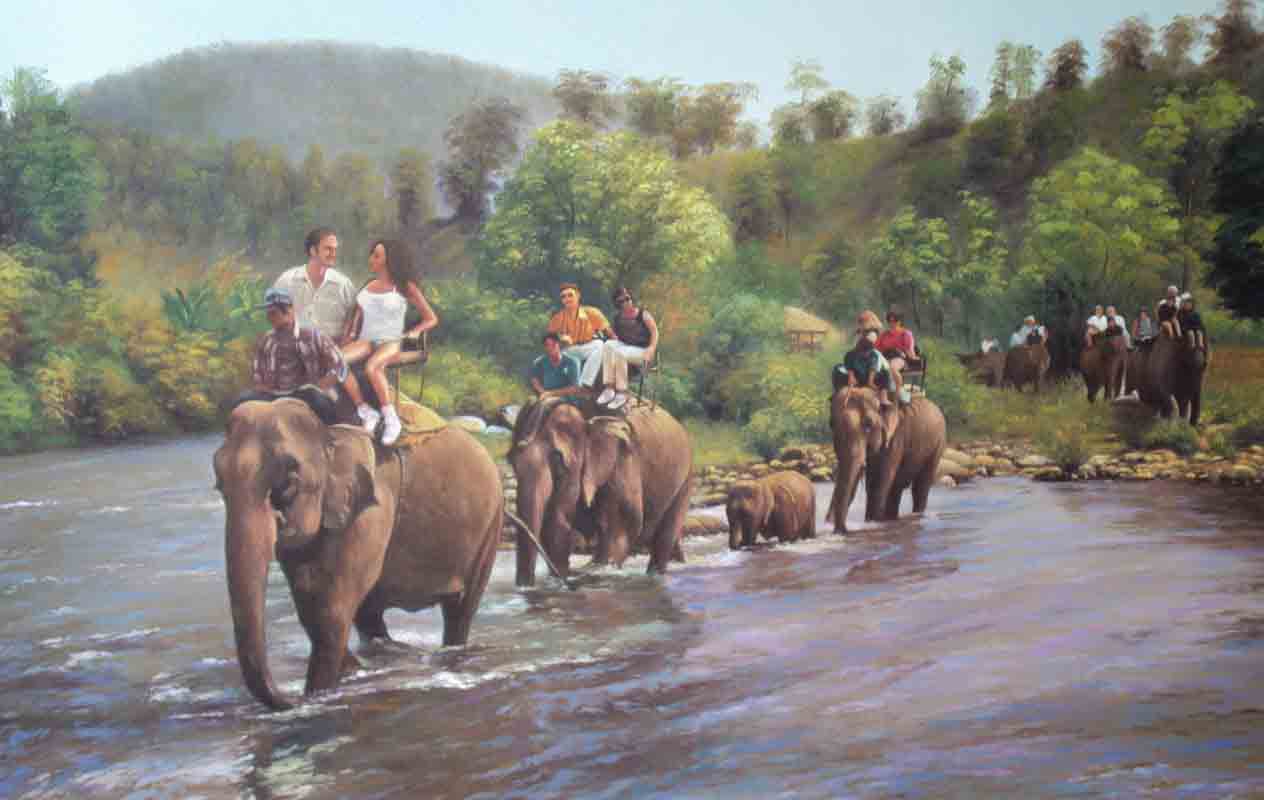 .



















.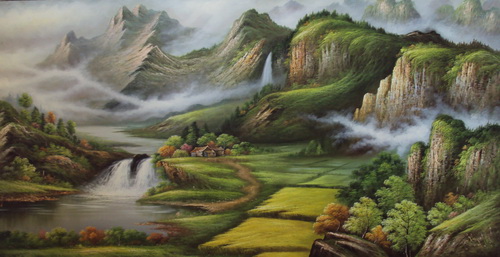 .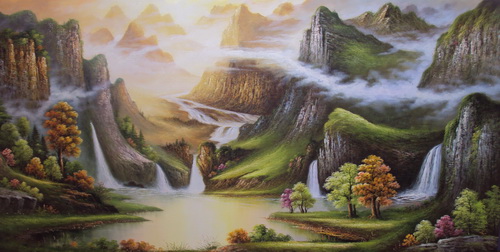 .
























'Return To Our Gallery Selections Page'

'Return From Landscape Painting To Family And Pet Portraits Home Page'